Ich arbeite mit meinen Kunden zusammen, um eine adäquate, individuell gefertigte Identität und visuelle Lösung zu finden.
Die Arbeit beginnt bereits mit dem ersten Strich und ist ein stetiger Prozess bis hin zum gewünschten Ergebnis.
–
I believe the working process is as important as the finished project that´s why I work together with my clients to find a custom-made solution that suits them.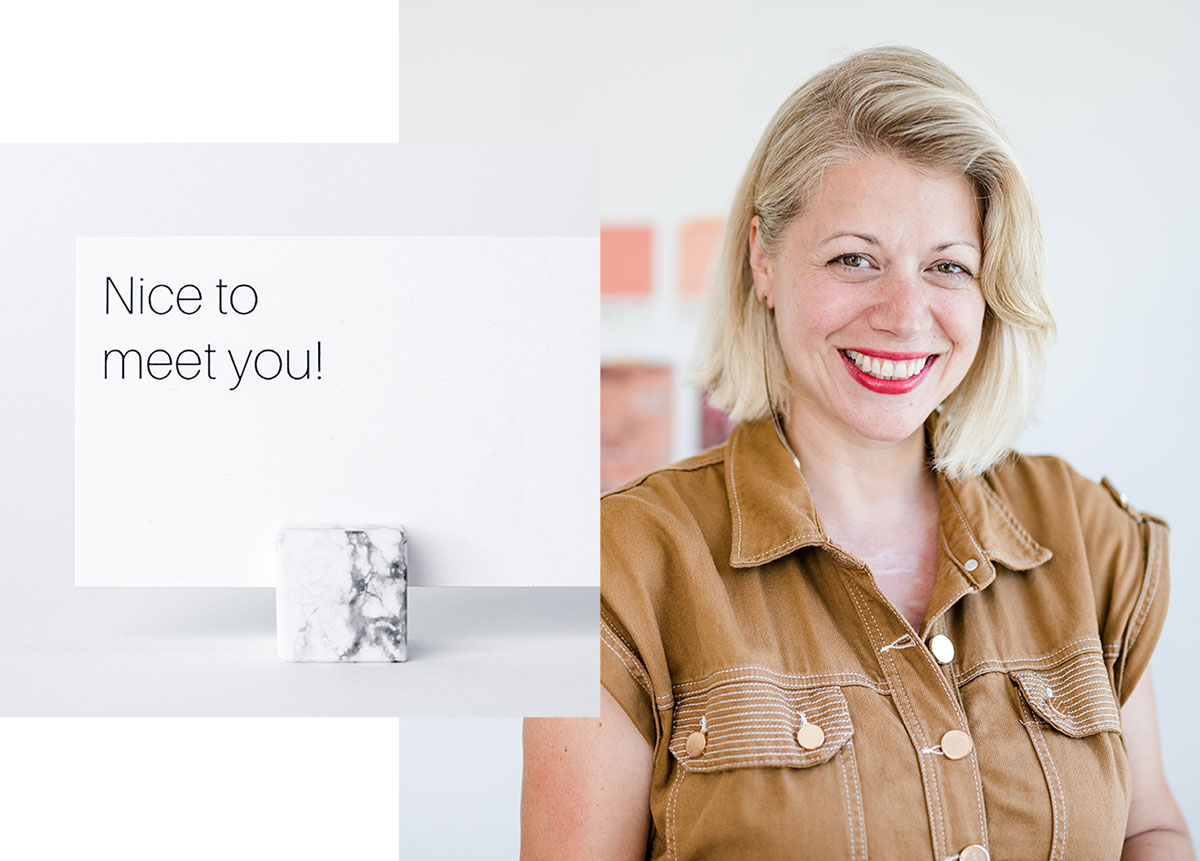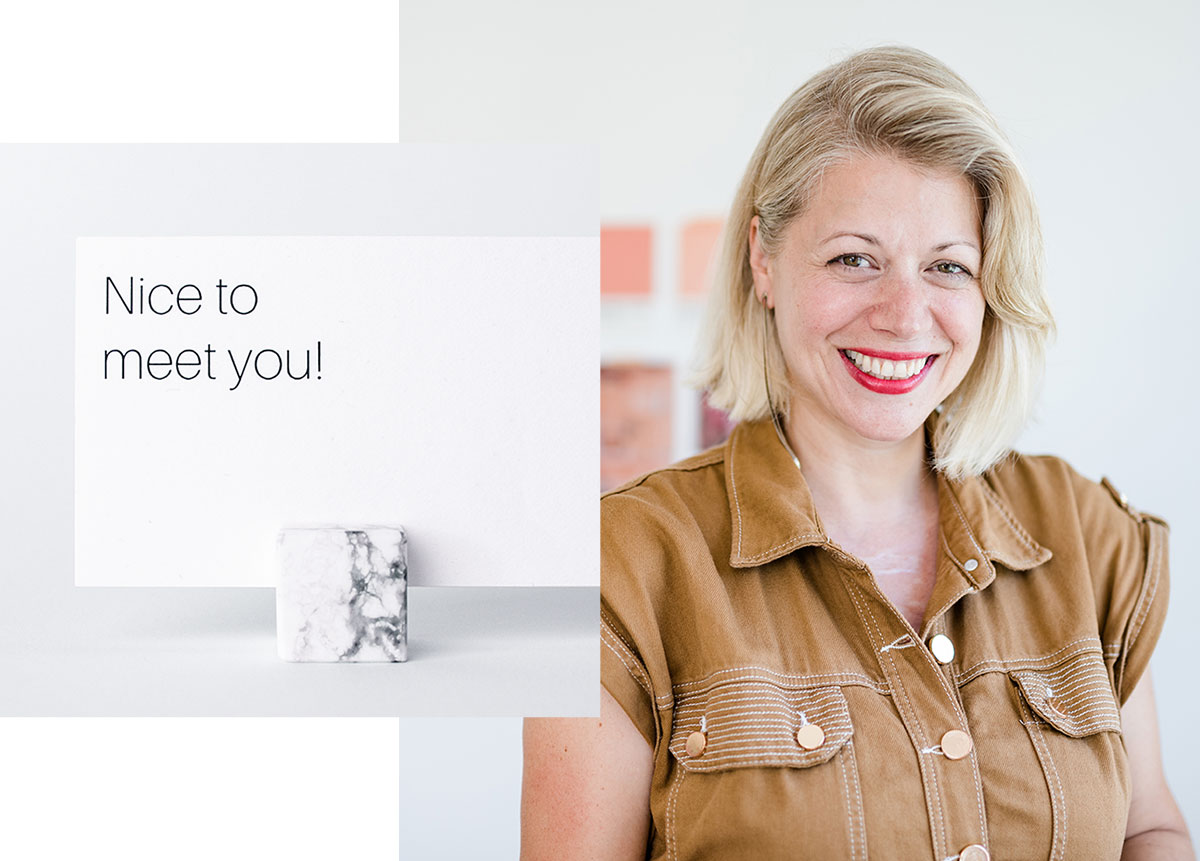 Corporate Identity
Logo und Werbeslogan. Typografie und Farbpalette. Geschäftsausstattung. Anzeigen. Flyer. Broschüren und Kataloge. Speisekarte. Verpackung.
–
Logo and claim. Type and color palette. Stationery. Ads. Flyers. Catalogs. Menu. Packaging.
Web Design
Gestaltung von Internetseiten. Responsive Design (Mobile Website Optimierung). Newsletter und HTML 5 Banner Design.
–
Web Design. Responsive Design. Newsletter and HTML 5 Banner.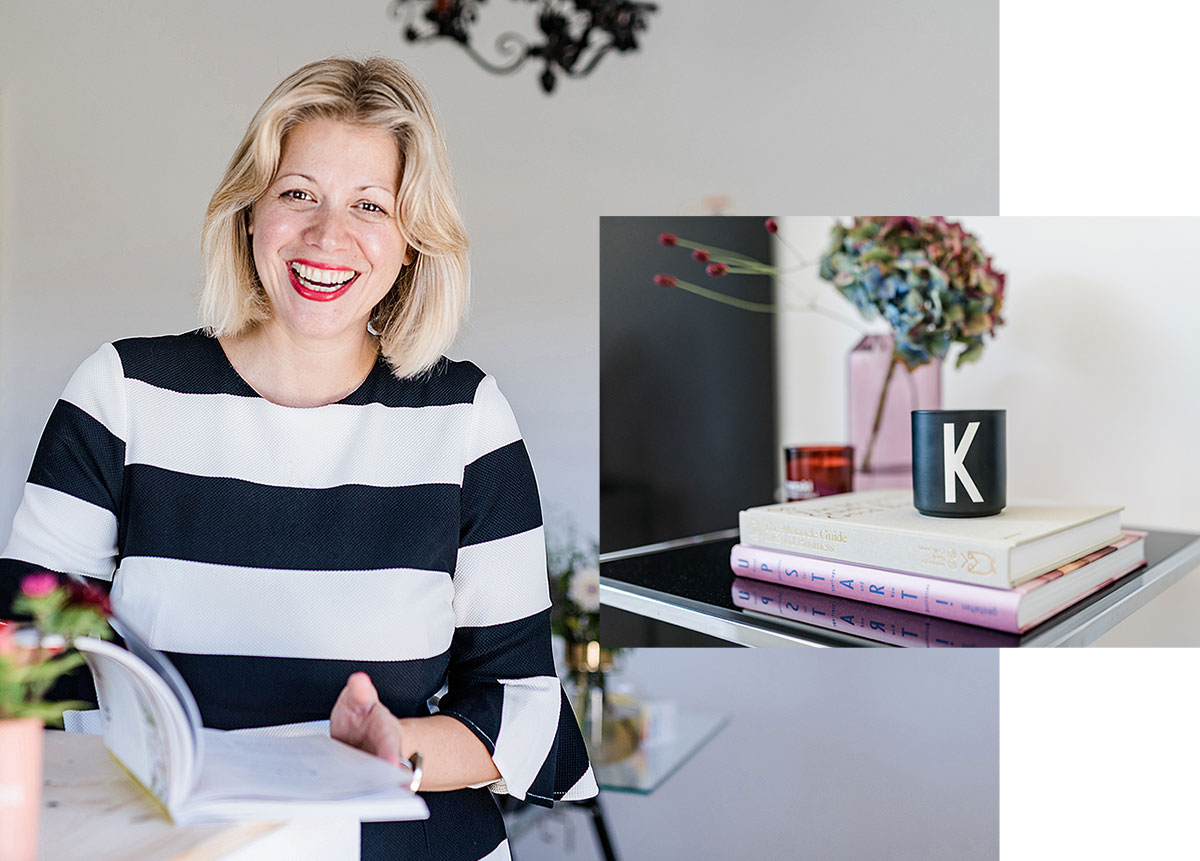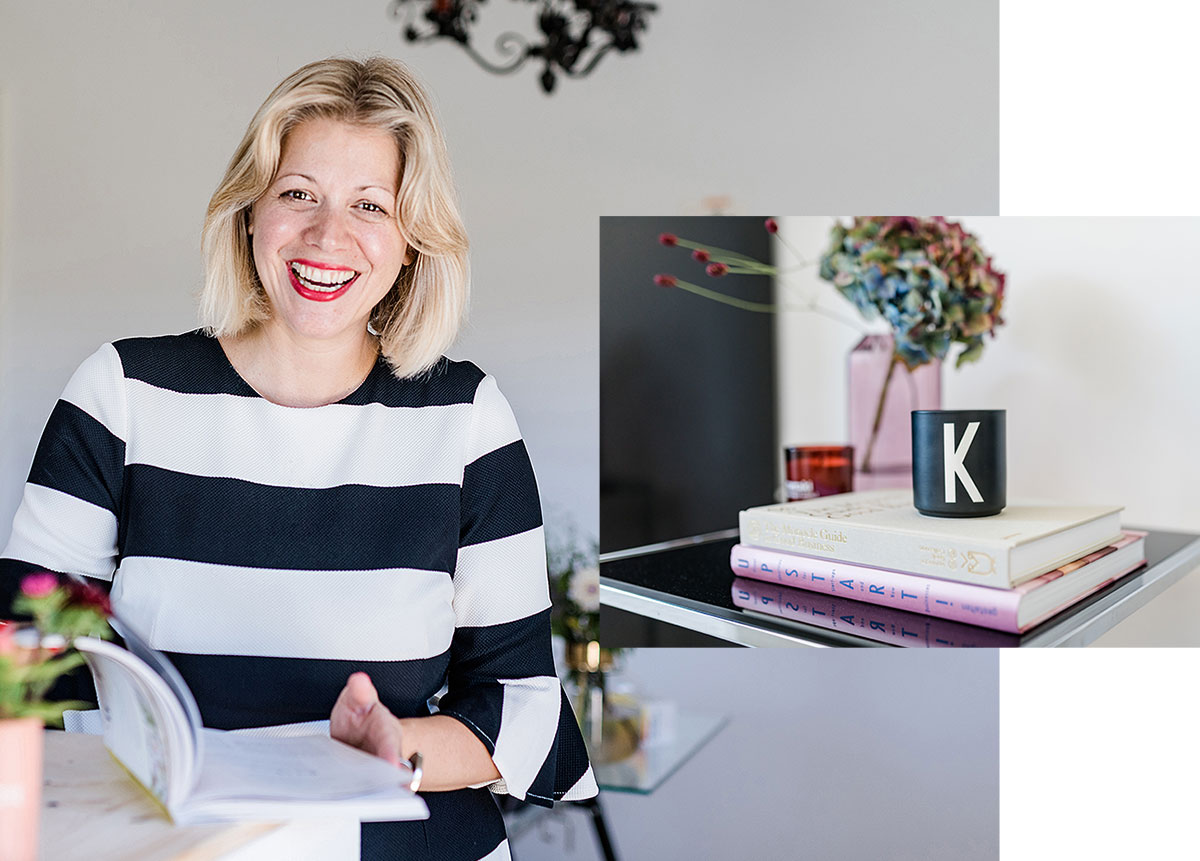 Ich bin offen für jede nette Zusammenarbeit! Wenn Du eine interessante Idee hast, kontaktiere mich hallo@keilahoetzel.com
I am open to nice collaborations! If you have an interesting idea, project or you are looking for design solutions to match your special needs, just get in touch at hallo@keilahoetzel.com